I wish it was 9/27 again
‎
Good morning everybody! Jenna, what day of the week is it?
Huzzah! It is! Let's talk about an internet article that I probably shouldn't have found. Late April 2021 gossip sites were abuzz and a badly-kept Hollywood secret was being made public. Tim Burton was going to do a Wednesday series, and wanted Christina Ricci as Morticia Addams.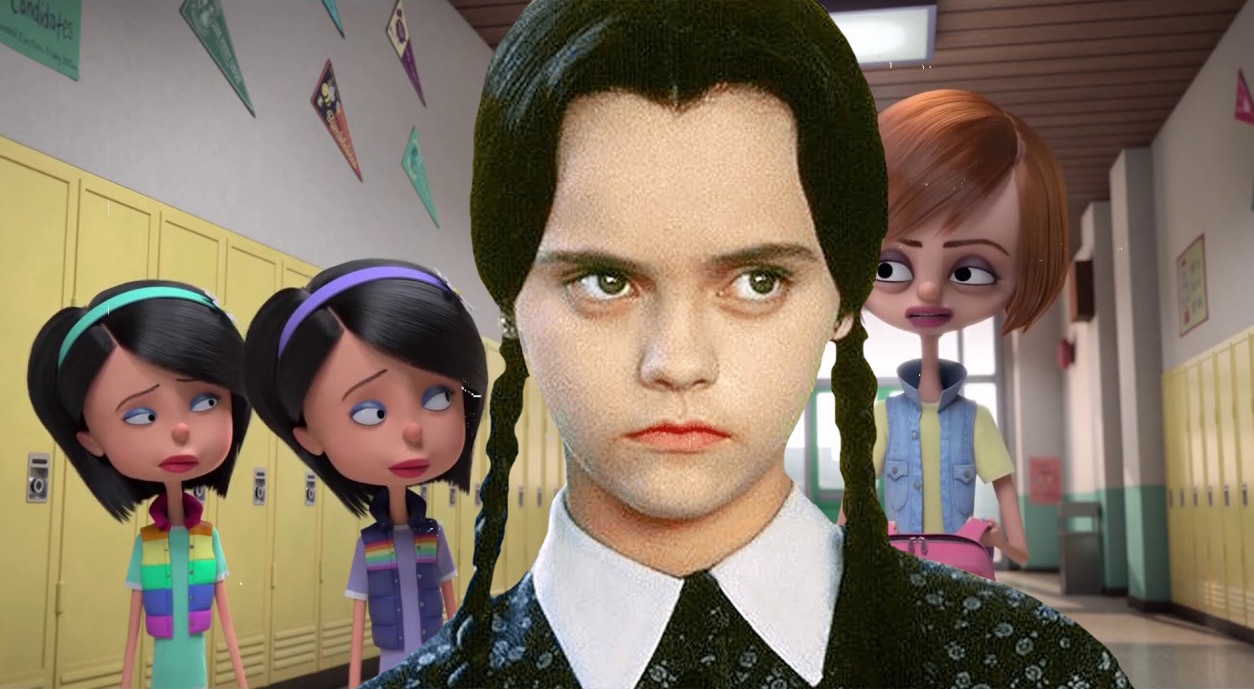 We at The Illuminerdi have the latest casting developments for Netflix's upcoming The Addams Family spin-off, Wednesday.

www.theilluminerdi.com
Additionally, there is interest from the production for Addams Family veteran Christina Ricci to return to the franchise, this time in the role of Morticia Addams. However, it's unclear how far the casting push and talks have gone at this point.

As for Ricci, her potential inclusion in Wednesday should have Addams Family fans everywhere jumping for joy. She famously embraced the role of Wednesday herself in both The Addams Family and Addams Family Values in the early '90s, and her return would certainly be a great full-circle moment both for her and the fans if it comes to fruition.
Fantastic news for the alliance! I have to agree, that would be a great full-circle moment for both her and the fans!
Our sources have confirmed that the Tim Burton-directed Wednesday show on Netflix was circling actress Jenna Ortega to play the leading role, however Bailee Madison remains in the running. The casting for the Wednesday character is open to all ethnicities, but the preference is Latinx.
Well we all know what happened next. Bailee Madison went back to obscurity. But there's something else, first you must understand Jenna DESPISES white actresses.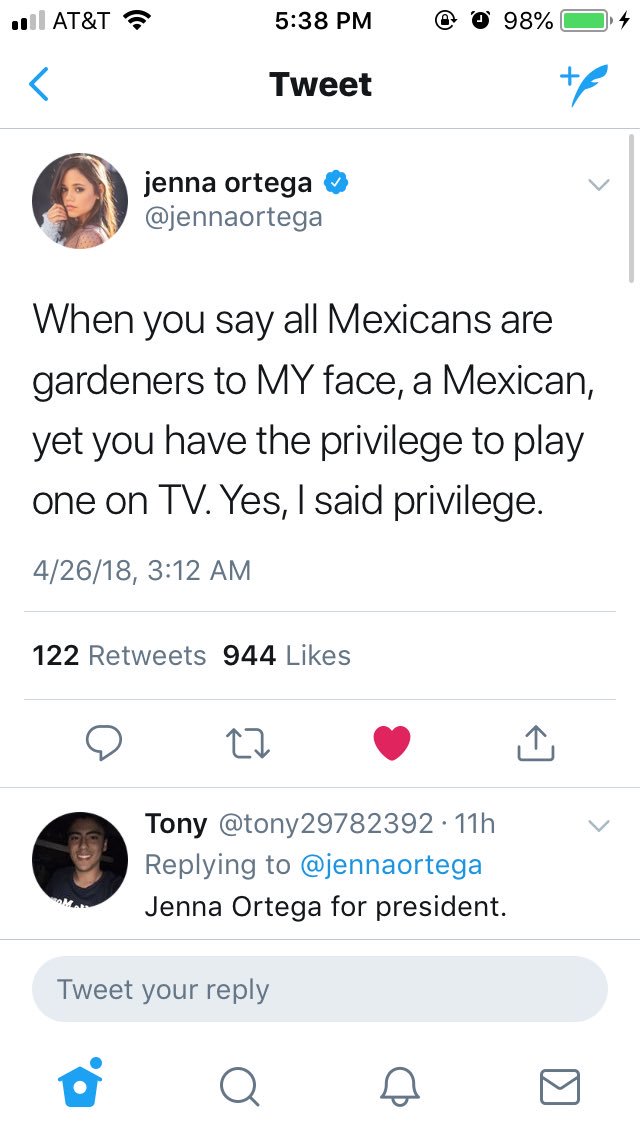 Ortega discussed opening doors for Latinos everywhere and her critically acclaimed performance in "The Fallout."
www.hola.com
When discussing representation onscreen, Ortega mentioned how important it was early on in her career for her to get parts that show Latinos in roles that lean away from stereotypes. "I always got really excited when I got those jobs that were open ethnicity or maybe initially meant for a Caucasian actor… I do want to open the doors for as many Latin people as possible, just because we're a beautiful community and we should be celebrated. The Latin community only take up three percent of all representation shown across television and film media. The TV world, the film world, should reflect what the real world looks like."
There is nothing on Earth she enjoys more than taking roles away from white actresses.
So what do you think happened, because I don't know. Netflix execs, Tim Burton, Christina Ricci, Jenna Ortega: who got Catherine Zeta-Jones cast as Morticia instead of Christina? Maybe Christina pissed someone off, or wanted too much money. Or maybe Jenna, the star of the show, wanted her mother represented by the Latin community and not some white bitch. Christina did eventually rejoin the cast in a lesser role and has been singing Jenna's praises ever since.
tl;dr Christina Ricci might have lost out on the role of her career because Jenna Ortega is racist.